500W portable power station
Due to the material characteristics of the battery itself, the LiFePo4 battery will not catch fire even under the harshest conditions, and its cycle life can easily reach more than 2000 times, which is 4 times that of LiNiMnCo02 battery. Although it will be 20% heavier than other types of batteries, but from your safety point of view, we still chose this more expensive battery.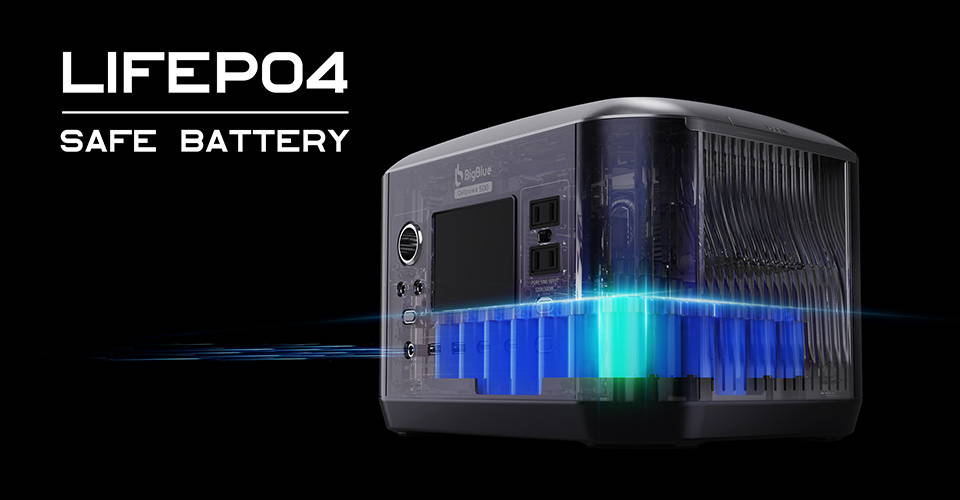 Only battery packs and inverters cannot be regarded as a complete energy storage station. Our self-developed BMS will manage the charge, discharge and health of the battery to ensure safety and efficiency while increasing the battery life.
Build your solar Generator
Solarpowa 120 solar panel is specially designed to be charged with 24V maximum charging power to adapt to Cellpowa 500 portable power station. With Solarpowa 120 solar panel and Cellpowa 500, you can easily get solar power outdoors.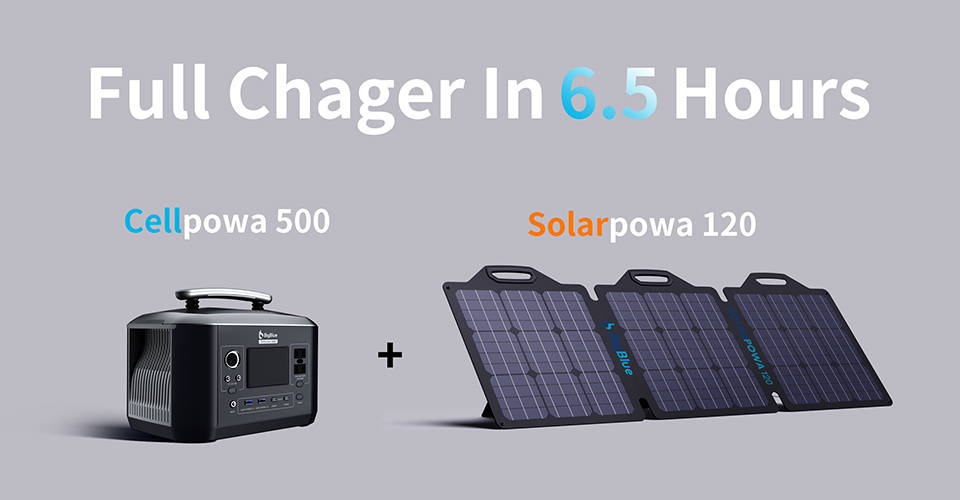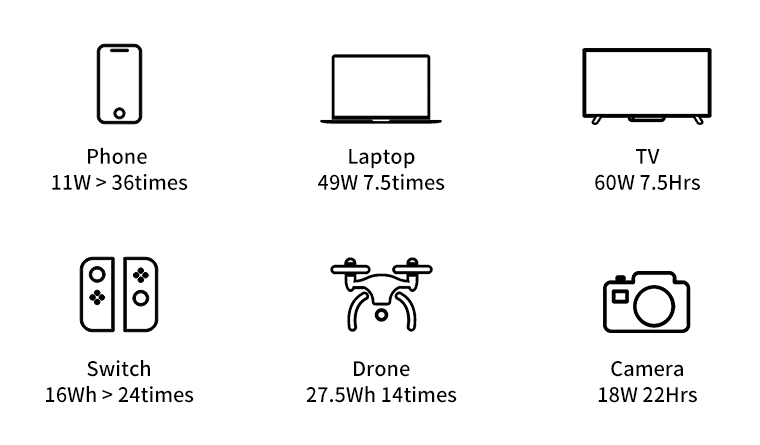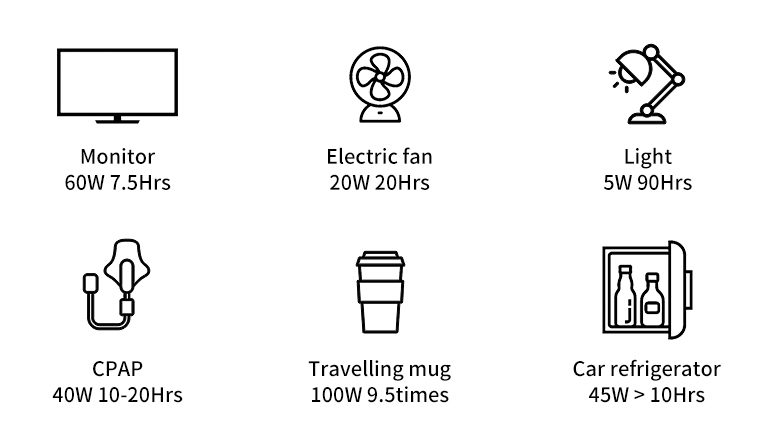 Develop Your Living Space